Our award-winning competition team was started in 2009, and was created for dancers who have a passion for dance and who regard dance as their most important extra-curricular activity. At World of Dance, we believe that being involved in competitive dance at an early age develops positive self-esteem, confidence, accountability, and leadership in young dancers. In our program, dancers have the opportunity to compete against many other teams. WOD always maintains a high standard of age appropriate routines and uniforms for our dancers. Our main goal is not necessarily to take 1st place, but rather to encourage our dancers to do their best and improve from one competition to the next and most of all have fun. Time and time again, our philosophy has made our teams and dancers stand out above the rest, which is one of the reasons why World of Dance received the Top Studio Award at the Platinum Competition.
Dancers wanting to join WOD team must audition during the spring prior to the competition season. A WOD member will not only demonstrate their technical ability in dance, they will also have a motivation and dedication to continue their dance training and passion for the art.  Being a member of WOD is not only a commitment from the dancer, but also from their parent. WOD members are in the studio 3-7 hours a week and are required to take the following classes:
·      Ballet: Ballet Technique & Pre-Pointe
·      Jazz Technique
·      Tap Technique
·      Choreography (Respective to the routines they are competing)
WOD members will compete in a minimum of 3 competitions per season, as well as attend dance conventions and master classes taught by professional choreographers.
For more information about WOD and how to become a member, call (910)482-9975 or email us at worldofdancenc@gmail.com!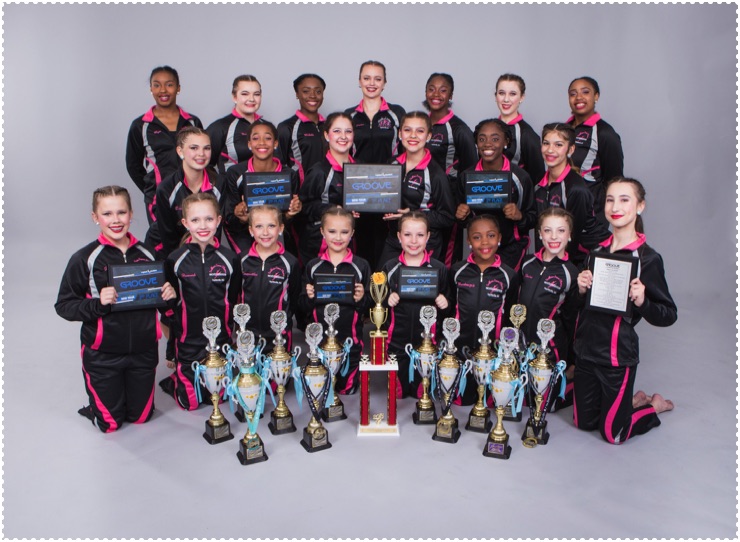 photography by djt photography